LET'S DO THIS TOGETHER
Shared Equity
Co-investment
No debt
No monthly payment
No interest
Our products
Because There's No Place Like Home™
Whether you're buying a home or need access to equity in your home, EquiFi is here to help.
Learn more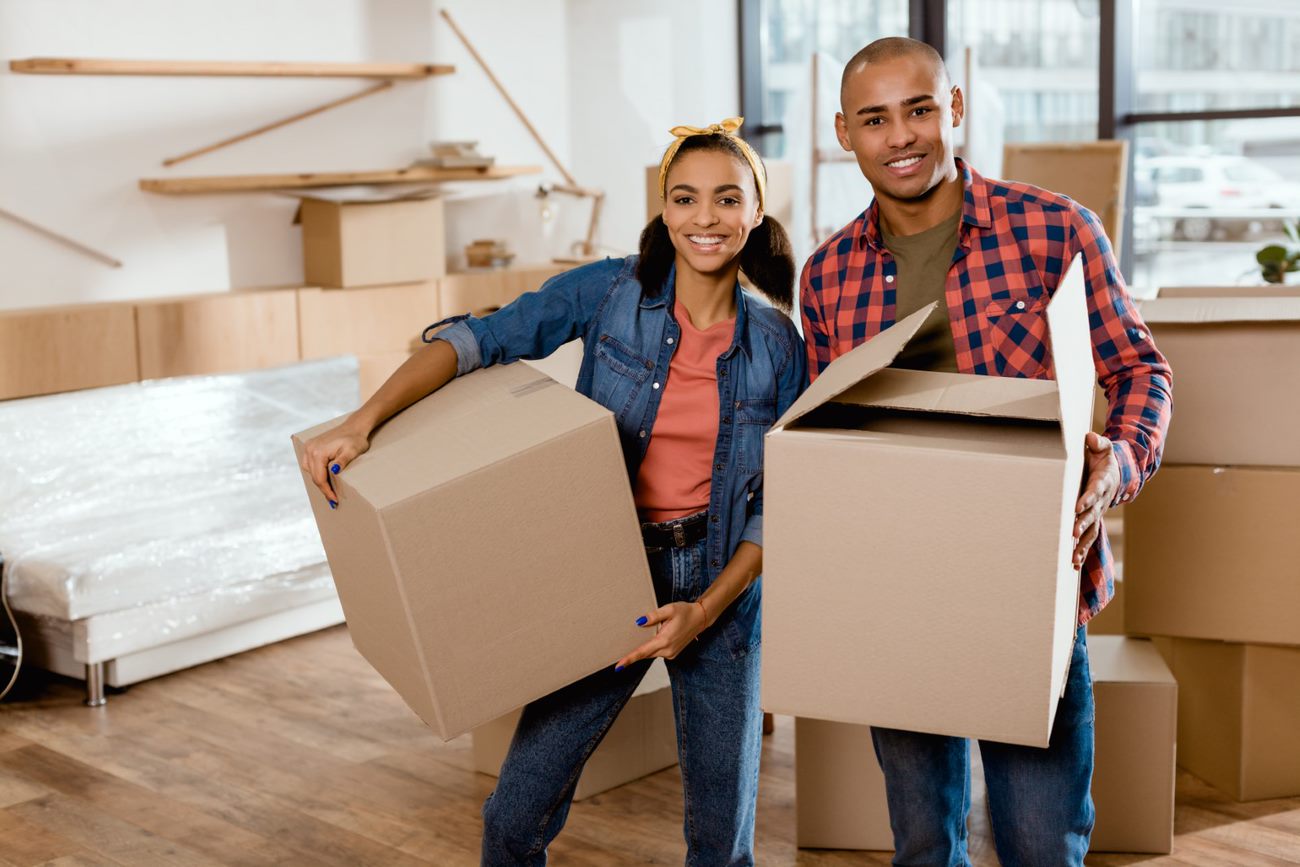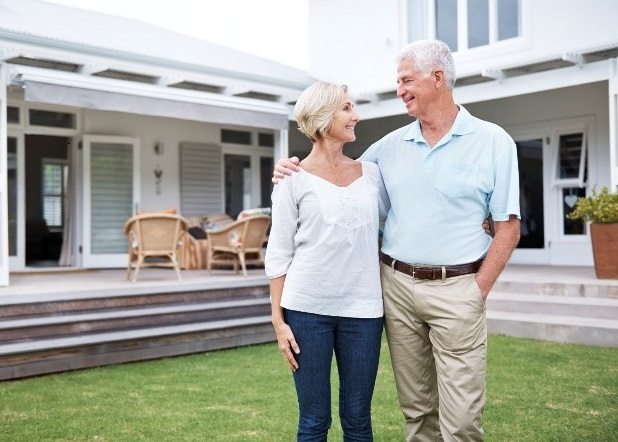 Homeowners
Could use some extra cash in retirement, pay off debt or diversify asset?
Access Your Equity
Own Your Ideal Home,
Live Your Ideal Life
EquiFi™ is a Public Benefit Corporation dedicated to making home financing simple, fair and way easier to understand.
The EquiFi Funding Instrument (EFI™) is an alternative to debt financing that allows you to access home equity or benefit from a co-investment in the purchase of your ideal home.
our offer to you
EquiFi - The Fair Share
Our mission is to improve the lives of our customers starting with their home.
contact us
How EquiFi Works
EquiFi is not a lender or investor in your home. EquiFi connects investors and home buyers/owners through the financial services industry including banks, financial advisors and licensed mortgage originators.
2
Receive Funds in Exchange for Shared Home Equity
3
Move into Your New Home, Use for Retirement Income or Payoff Debt
5
Share Portion of Home's Value when You Decide to Sell
to apply
Also available through Financial Advisors, Banks and Mortgage Companies